Sika's firm commitment to diversity and gender balance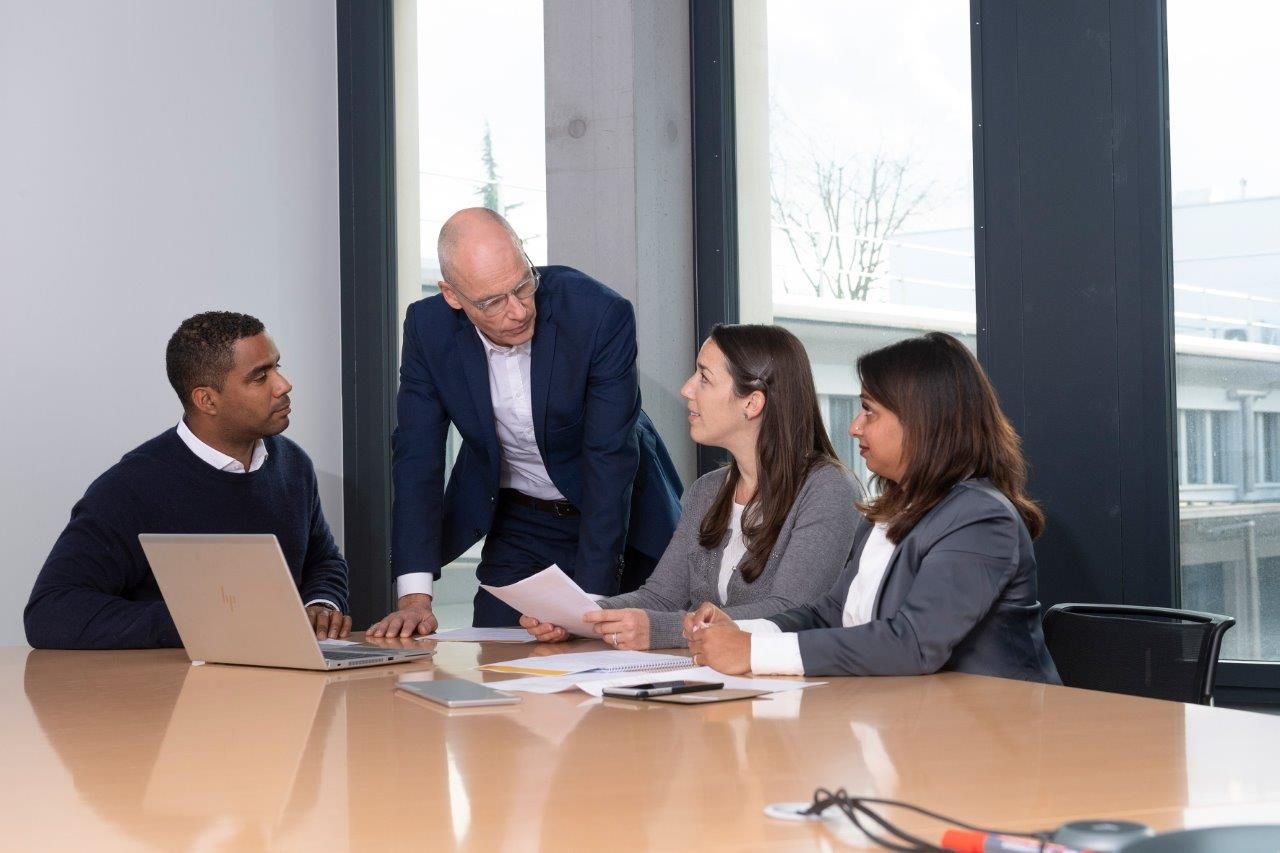 Sika's global presence and associated proximity to customers makes it extremely important to integrate different cultures and share experience and know-how across national boundaries. The company firmly believes that the diversity experienced by employees on a daily basis is one of the factors in its success, and it supports an open and inclusive culture, which nurtures a strong sense of belonging and community. A diverse and inclusive workforce enables a wider talent pool, drives innovation and enhances profitability and competitiveness. At courses and seminars, Sika managers are encouraged to give high priority to diversity in team and project planning. 46 nationalities are represented among Sika's Senior Managers and the percentage of women has raised from 9.2% to 10.9% in 2020. In general, women account for 23.1% of the Group's total headcount (previous year: 23.0%). Including the recent acquisitions, the percentage of women slightly decreased to 22.8%. 
Sika is strongly committed to improving its gender balance at all hierarchy levels and supported several initiatives during the year under review to improve the quota of women in the company. A clear focus of Sika's strategy is to recruit and promote more women, particularly in sales. Recruitment campaigns in various channels are increasingly targeting women.
As part of the "Women of Sika" campaign, an action plan with toolkits was developed that focuses on the following three pillars: increased recruitment, retention, and advancement of women at Sika. The "Women of Sika" campaign will be embedded in a broader initiative aimed at fostering the Sika culture, ethical behavior, and diversity. The goal of the overall initiative is the promotion of an integrated value set across the whole Sika organization.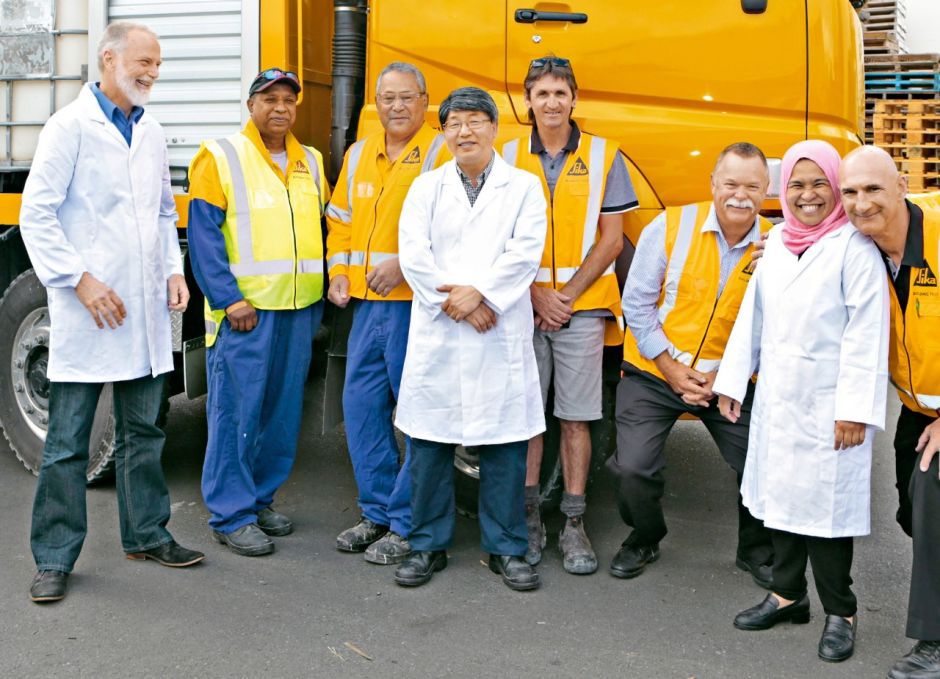 Sika is a global employer and in this highly competitive environment we depend on broad minded and experienced employees as a key success factor. In fact, international work experience becomes more and more a requirement to reach management positions. Sika will foster its most qualified talents by offering such experiences as well as use skilled people to bring their knowledge to other parts of the world in order to improve our business and to achieve our objectives.